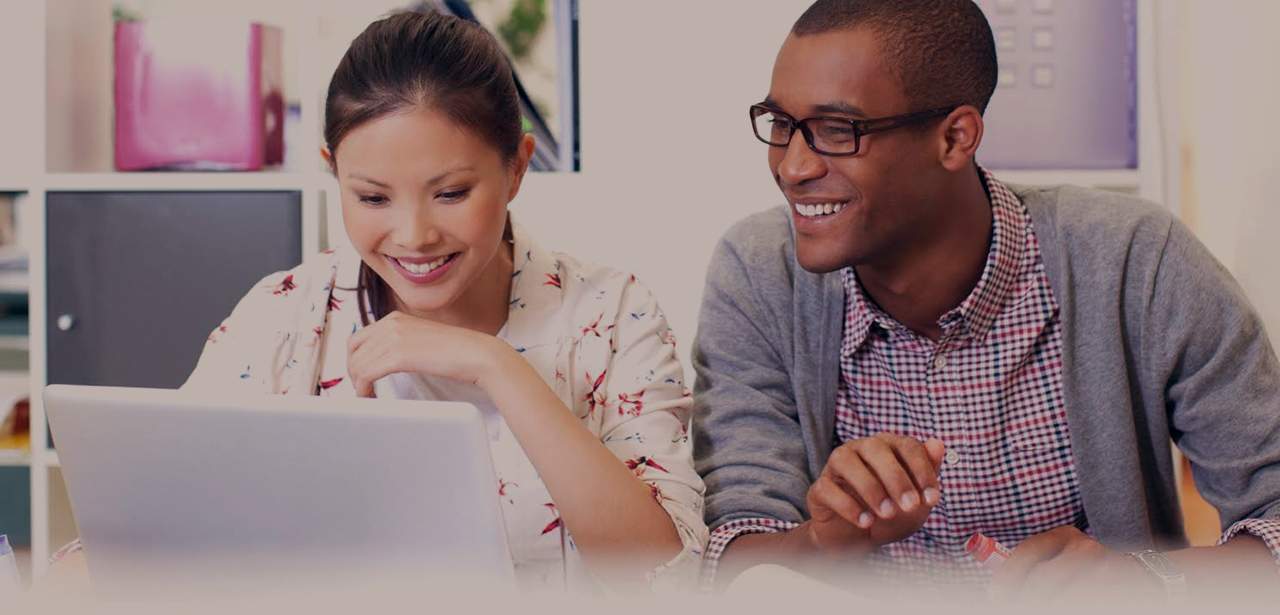 Your customer data platform
A unique, cutting-edge platform to enhance your marketing operations. Build up your dataset, gain valuable insights and control your communications, in real time.
Based around proprietary data collection, our suite offers you a solution to fulfill your key digital marketing needs in real time, such as analytics, cross-device attribution, DMP, data activation and TMS. With our technology, you make the most of your data.
DATA COLLECTION PLATFORM
START WITH SMART COLLECTING
Because good marketing is impossible without quality data, we give you the tools to build up your own exhaustive dataset. We collect and centralize your online and offline marketing data in real time, on a single interface. All of the data are compiled at the user level, regardless of the device in use (computer, tablet or smartphone). Because we walk the talk, our technological choices provide you with the most reliable data collection and storage capacities on the market.
Benefits of our DATA COLLECTION PLATFORM
Cross-device.
Computers, tablets and smartphones, with native applications, browsers and more. We can match your current and prospective customers, regardless of the device or the environment that they use.
Cross-channel. Don't limit yourself to online! Stores, call centers, TV, posters, press and more: measure the impact of your online operations on your offline business, and vice versa.
People-based. Refocus your marketing on your customers. We compile all of the interactions and data generated by your users, at the individual level.
Deterministic approach. No algorithms used, or reprocessing. Your data are returned to you completely unaltered and with full transparency, in the interest of maximum reliability. Exhaustive tracking. Centralize every interaction between your customers and your brand: clicks, impressions with actual visibility, browsing patterns, CRM profiles, apps downloaded, and more. Real-time feeds. No delays: your data are immediately accessible and usable on our interface.
Dedicated infrastructure Your data are your property. Isolated in infrastructure that is aligned with your needs, your data will not be used, pooled or consolidated with those of other clients. Privacy Your data are encrypted and anonymized, in accordance with current legislation and regulation. Trusted third party We do not provide any consulting services. We do not sell advertising space or data. We will never act as judge and jury. Alert system Keep a constant eye on your data. In just a few clicks, you can create and personalize custom alerts for your issues and your business.
Our DATA COLLECTION PLATFORM in details
Hide
DATA DECISION PLATFORM
CONFIRM YOUR INTUITION… AND YOUR DECISIONS !
Attributions and contributions.
Create and compare your own attribution rules to determine the model that works best for you. Calculate the actual contributions made by your marketing levers and partners.
Customer knowledge.
Use a single interface to analyze every point of contact between your users and your brand. Enjoy a comprehensive vision of your current and prospective customers' engagement with your brand.
Profitability under your control.
 Streamline and select the right investments based on precise metrics on the performance of your website and each of your marketing actions.
Benefits of our DATA DECISION PLATFORM
View the entire customer navigation path
Analyze the impact of your users' advertising consumption, in real time
Evaluate your display campaigns' actual level of visibility
Reap the benefits of extremely detailed reporting
User-centric, cross-channel and cross-device attributions
Personalizable, comparable attribution models specific to each partner
Analysis of each partner's actual contributions
Attribution reports segmented by CRM profile
Send all of your conversions and any changes in user engagement levels to your partners, so that they can optimize your campaigns
Jointly manage your investments through the communication of partner budgets
Weight your partners' remuneration according to your personalized rules
Enjoy a self-updating library of 200+ integrated partners
Our DATA DECISION PLATFORM in details
Hide
DATA MANAGEMENT PLATFORM
THERE CAN BE NO DATA-DRIVEN MARKETING WITHOUT AN EFFICIENT DMP !
Real-time centralization.
 Compile and cross-reference your CRM / PRM, online / offline data, in real time, from third-party sources and/or in-house databases. These will then automatically be enriched with the data that we collect.
Segment management.
Study your audience, define segments that will be of use to your business, and then work them, thanks to your partners: DSP, retargeting, BI, etc.
Activation and security.
 Feed the data of your choice, in real time, to the partners in charge of targeting and personalizing your campaigns. You are in control of the data that you transmit.
Benefits of our DATA MANAGEMENT PLATFORM
Create your own hot and cold audience segments
View and count each segment's population to confirm its relevance
Develop your acquisition, retargeting and customer rewards campaigns
Supply your partners with real-time feeds of the data of your choice, in order to:

Optimize your programmatic targeting using hot and cold data
Update your no-call database
Personalize and adapt your marketing messages via your DCO partner
Manage your media pressure

Activate your data in real time, with expert partners on the market
Take advantage of an ecosystem of 250+ partner connectors
Analyze each of your segments' profitability
Compare multiple partners' performances using A/B testing
Assess a partner's effectiveness in relation to a control sample
Our DATA MANAGEMENT PLATFORM in details
Hide